Sobler Orthodontics
ADDRESS
Welcome to Sobler Orthodontics
---
At Sobler Orthodontics, our mission is to deliver outstanding orthodontic care with the highest quality of service. For over 45 years, we have been dedicated to making the orthodontic experience exceptional and memorable for the right reasons. With the utilization of the most advanced techniques, we are proud to maintain the highest standards of excellence and professionalism in all aspects of our patient-centered practice.
We continually work to create a positive experience beyond our patients' expectations. We look forward to having you as a patient and thank you for selecting us for your dental care needs. We focus on the needs of each patient to provide a comfortable patient experience in a relaxing and modern environment. If you haven't already scheduled your appointment, please give us a call today at 845-634-3560 or click the button.
---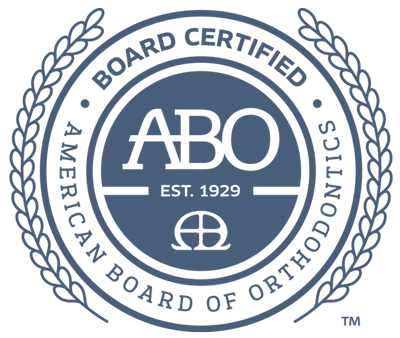 ---
Our doctors are Board Certified by the American Board of Orthodontists and strive to provide great patient care in a comfortable and relaxing environment.
---
Meet Our Doctors
"I was a patient of Drs. Sobler many years ago and have always been very pleased with my experience. When It came time to find an orthodontist for my children, having Drs. Sobler treat my children was a no brainer. The experience my children had was the same amazing experience I had 30 years ago!"

– Amy S.

"People there are great and make my daughter laugh! Great office."

– Diana C.

"We had our first visit today and I couldn't be more pleased with the office. It clean and easy to find & everyone in that office was so wonderful and friendly. My son left feeling confident and excited about getting braces, that alone made the visit worthwhile. Thanks again!!!"

– Brooke K.

"Honest! Dr. Sobler was one of 3 consults I went too and he was the only one who said that no treatment was needed. I thought my daughters teeth looked great and he confirmed it. Three years later her teeth are still straight. I am bringing both my younger children in for appointments. Highly recommend!"

– Anonymous

"I love Dr. Sobler! I love the party and streamers when the braces come off! "

– Melanie N.

"Sobler Orthodontics is such an amazing place. The staff is so nice and care about you!! If you need braces, go there, and you will not regret it. Best place ever! I LOVE YOU Sobler Orthodontics!"

– Deb I.
Sobler Orthodontics
ADDRESS