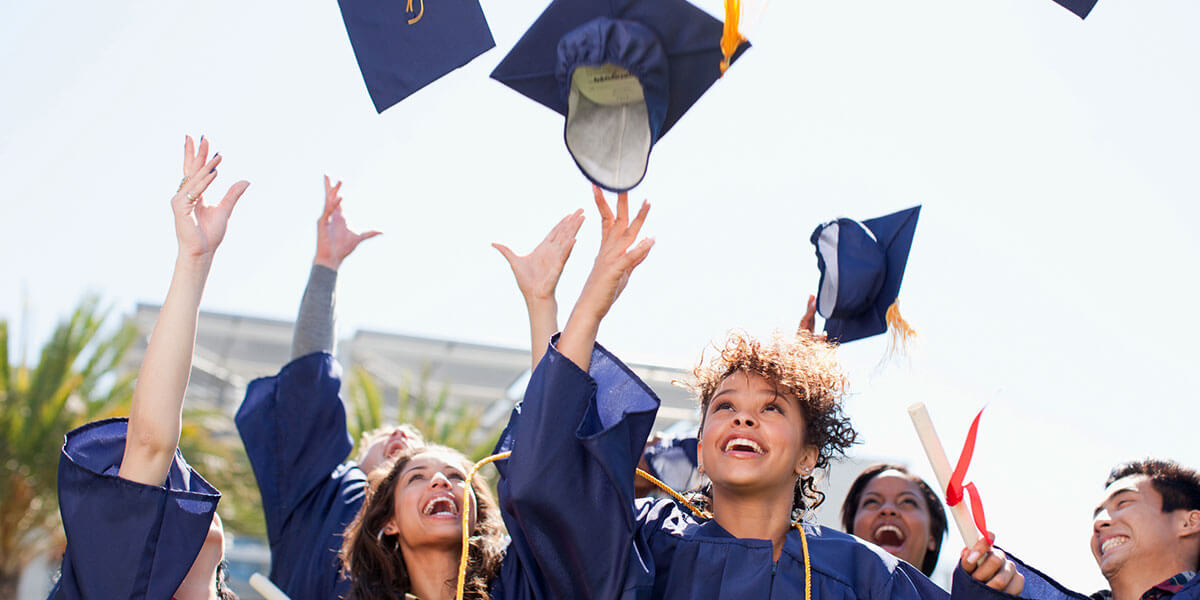 ---
Sobler Orthodontics is proud to announce the Susan Sobler Memorial Scholarship. An inspiring, creative, and dedicated educator who believed in the potential of young people and the power of education, Susan's warmth, wit, and smile touched not only her students but everyone that knew her.  In addition to being a teacher, curriculum designer, vice principal, and tireless advocate for young people, Susan was the beloved wife of Dr. Terry and mother of Dr. Ian and his sister, Alix. She lost her battle with Multiple Myeloma in 2004.
In honor of Susan, beginning in 2019, Sobler Orthodontics will award two scholarships of $500 to graduating High School Seniors. To be  eligible, applicants must be a past or current patient at Sobler Orthodontics. Any student entering a Trade School, a 2-year, or a 4 -year university/college may apply.
Sobler Orthodontics believes that a healthy, beautiful smile along with education, can help give provide the confidence and tools you will need to begin your path to future successes.  It is our hope that this scholarship, created in the memory of a dedicated educator, will help you begin your journey.
To be considered, applicants must write an essay of at least 500 words or less about how their smile has changed their life, entitled, "The Power of a Smile."
Drs. Sobler and their team will review the entries; winners will be announced in June.
Please click on the link below and download the application. Please complete the application and mail it together with your essay.
---
Scholarship Application
---
Please submit your entry by mail to: Sobler Orthodontics 339 North Main Street Suite 7-8 New City, NY 10956 Application deadline: May 31,2021
---
Essays should be typed, double spaced, and printed.
All applications must include:
A cover sheet including your name and contact info, including address, email and phone number. Please also include the year you began treatment with Sobler Orthodontics, what high school you attend. If you know where you will be attending school next year, please include that as well.
Your essay on a separate page.

Please do not place your name or any identifying information on your essay.

Each essay will be read as a blind submission and will be judged impartially.
Essays will be reviewed and the winning essays will be chosen by Dr. Sobler and staff.
---